DADI
PRODUCTS

【Earth Agrochemical Solutions】How to control bacterial angular spot disease of cantaloupe?
---
Is your cantaloupe experiencing any of the following.
Cracked stems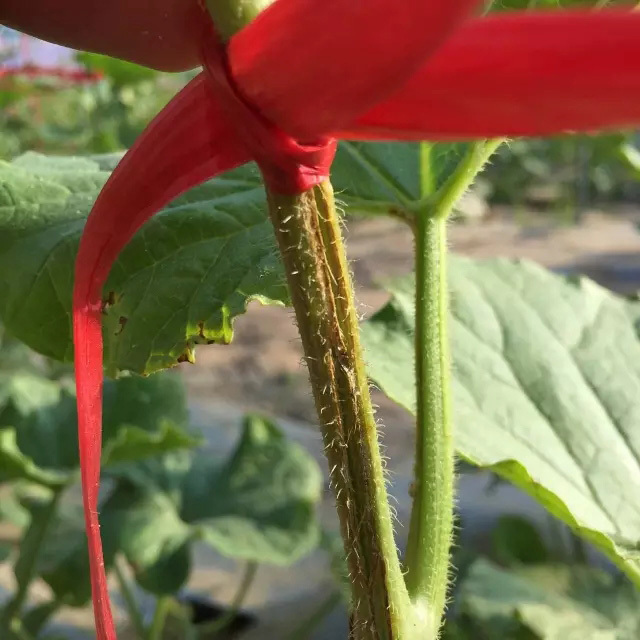 Yellowing of leaves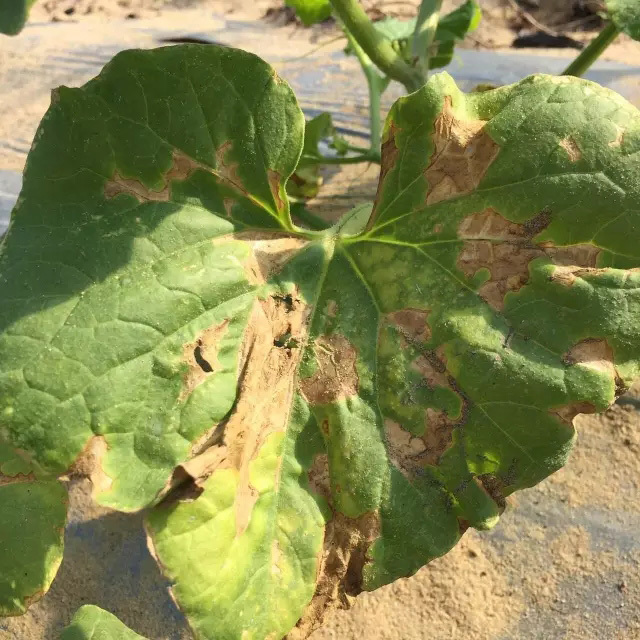 One such scar appears on the surface of the beautiful melon rind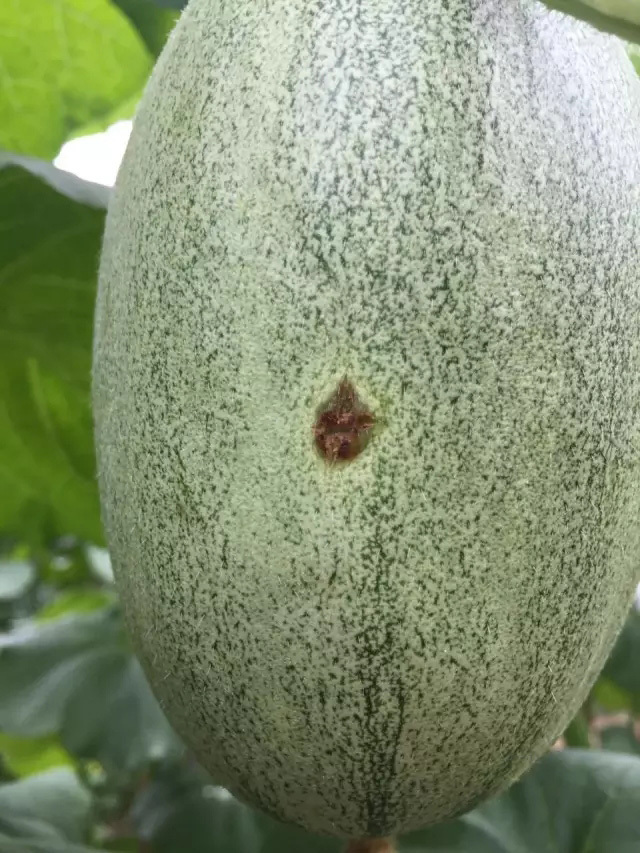 What is the root cause of the problem?
Long-term abuse of chemical fertilizers and indiscriminate use of pesticides. The reduction of beneficial soil bacteria causes a decrease in the resistance of the crop and soil, which occurs more severely every time after a rainy day.
So how to solve it?
After years of tracking and management, the team members of the cantaloupe research group have a complete set of systematic and perfect [Earth Agrochemical Program] for the control of cantaloupe pests and diseases.
Properties of ethyl allicin
I. It has internal absorption and conduction, specifically kills fungi and bacteria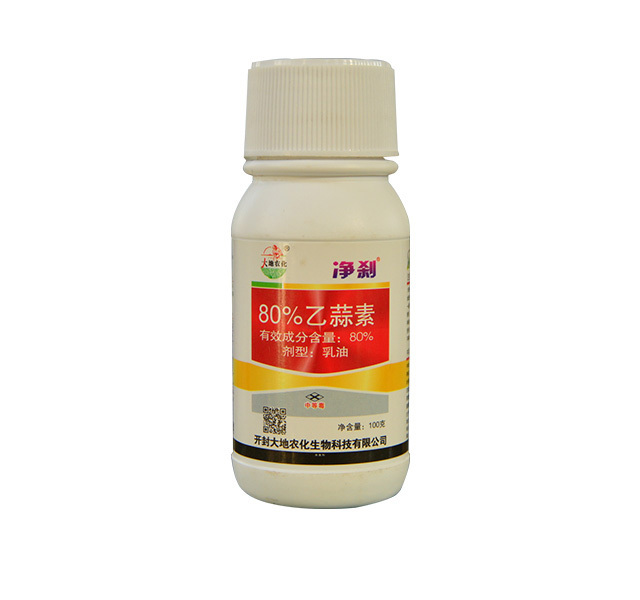 ①Good endosorption makes the fungicidal factor enter the crop quickly, and quickly conduct up and down to all growing points of the crop.
The fungicidal agent can be rapidly transferred up and down to all growing points of the crop to completely remove the invading pathogens;
② to fungi, bacteria caused by a variety of common crop diseases and difficult diseases have a strong preventive and therapeutic effect. It can also promote the growth of crops, strengthen the roots and seedlings, and increase the yield and income.
Second, fast treatment, the spot dries quickly
The liquid attached to the surface is extremely resistant to rain and can tenaciously resist the invasion of foreign pathogens. It has been proved by farmers' experience for many years that it has good effect on the following kinds of bacterial and fungal diseases. Such as bacterial keratosis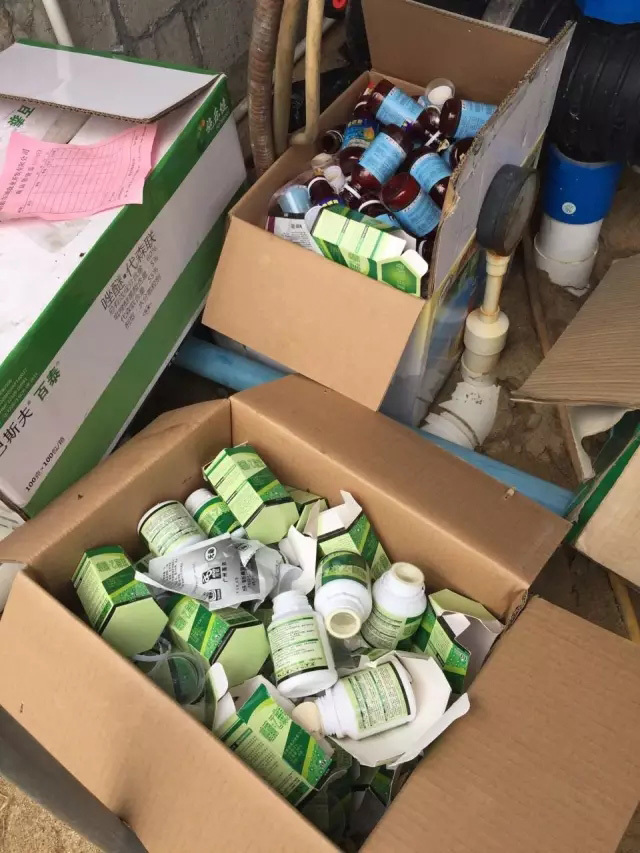 Kaifeng Dadi Agrochemical Biotechnology Co., Ltd.

Address: Suzhou Road, Kaifeng Fine Chemical Industry Cluster

Mobile website